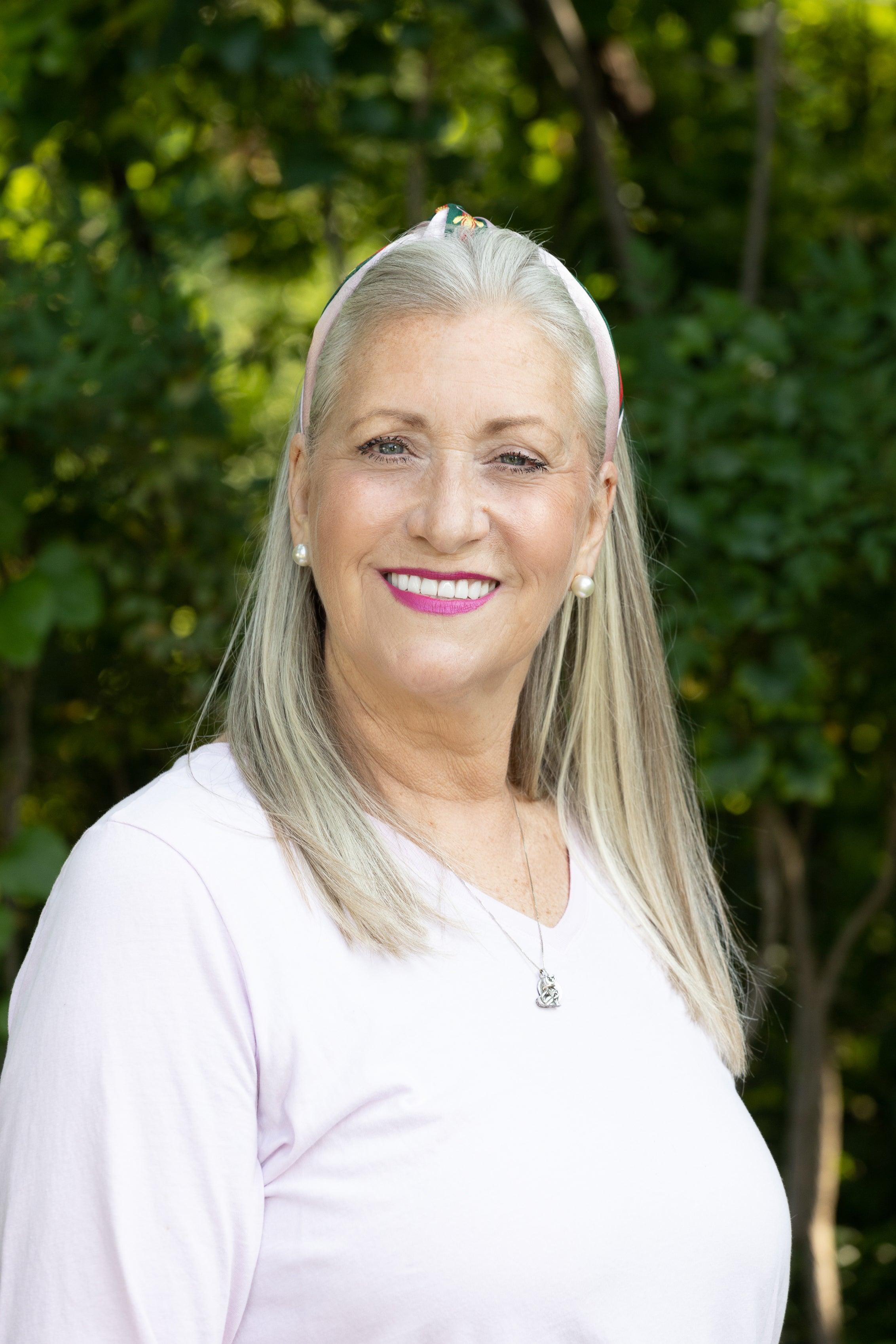 Diane Cannon
Diane is a teacher by trade and caretaker by desire. She is always striving to be helpful and kind to all humans and animals alike. Making others happy is not only her daily goal, but also her overall lifestyle. Diane asks God every morning to use me as His vessel and that my actions would be used for His glory.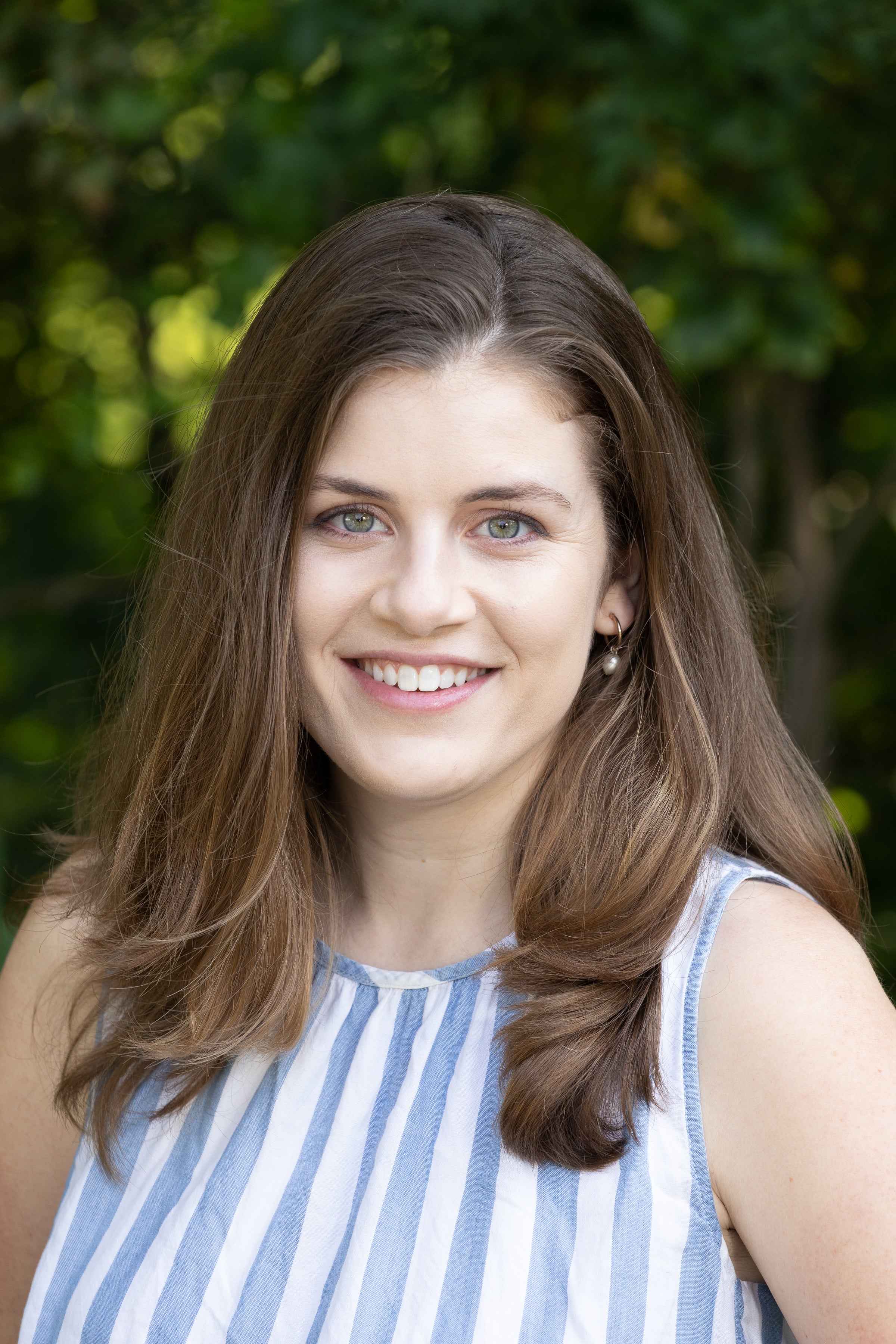 Katherine Humann
Katherine grew up in Dallas and studied foreign languages at the University of Texas before working in several fields including marketing, communications, and digital media. She loves art, food, and travel, and enjoys celebrating, decorating, and dressing up for any theme or occasion!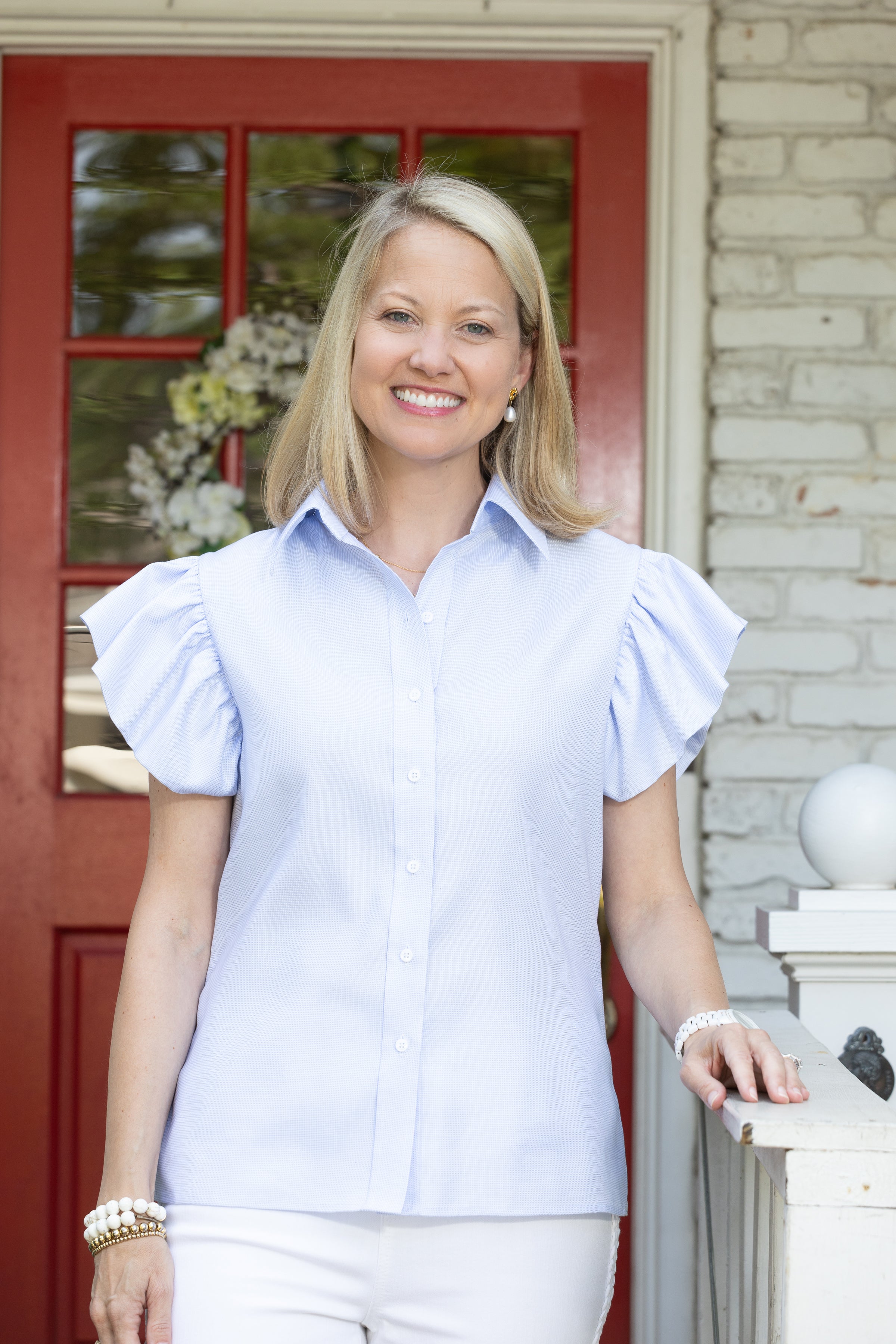 Sarah Schoellkopf - Founder
Merriment owner Sarah Schoellkopf grew up in a home where her mother's mantra was to "scatter joy wherever you go." She embraces this fully and believes there is always something to celebrate. Sarah loves family, entertaining, traditions, decorating for every possible occasion, and hosting or attending gatherings that bring together multiple generations. The Merriment collection features a beautiful, happy, elegant, and festive combination of Sarah's designs and items she has curated. We hope you will find something you can use to scatter joy — or create merriment — wherever you are.