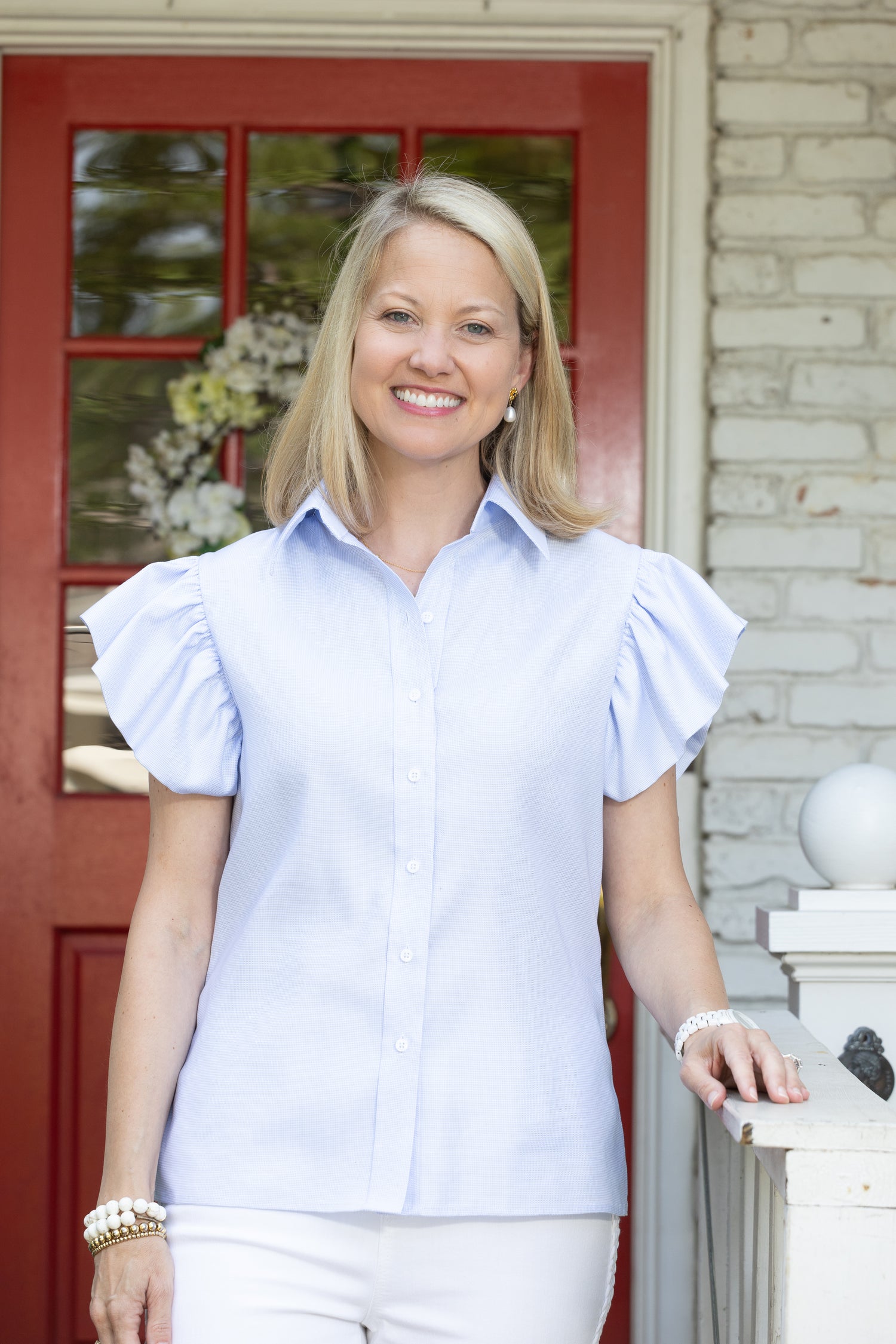 Welcome to Merriment!
At Merriment, we celebrate Family, Entertaining, Tradition, Faith, & Patriotism, and consider these our Five Core Pillars. We promote these pillars through our beautiful products, our blog and related marketing, speaking engagements, and events. Thank you for visiting our website!
🇺🇸 All of our products are made with love in the USA.